It all started a year ago. My brother-in-law asked me to run a 120mi race with him through the mountains of Colorado. "Ummmm … " was my reply.
In fact, I didn't really answer his question for 4 months. Finally, after much soul searching, praying, and deep breathing, I said yes. And so 2017 began with me – running – a lot.
I ran the Nashville 1/2 Marathon in April, then immediately shifted my focus to training for the big one: the http://transrockies-run.com in CO. I can't say the past 3 months have been easy. I've had terrible knee issues and neck soreness that still won't go away. I also found out a few weeks ago that my race partner in crime – my brother-in-law – the one who got me into this madness … has pulled a hamstring and cannot run. So, now I'll be running solo. It's fine though, I only have to run alone for 120 miles. 😮
Seriously though, I've been going through some of my gear tonight and reflecting on all the training, all the time invested in prepping for this race, all the pain, and all the adrenaline that's in my body.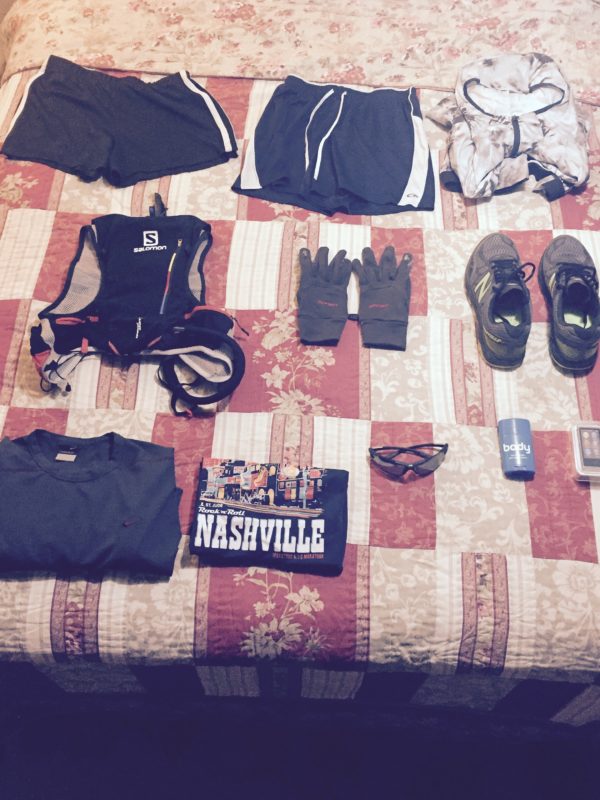 I am excited and nervous and I'm fighting the feeling of being completely overwhelmed tonight. I was doing some training today on a mountain with my brother, and as I kept jumping over the the rocks and logs on the trail, a Bible verse I read a long time ago came back to me:
"He makes my feet like the feet of a deer and sets me securely on the heights."
‭‭Psalms‬ ‭18:33‬ ‭HCSB‬‬
I have no idea how grueling the upcoming 6 days of this race are going to be, but I really believe I'll be ok.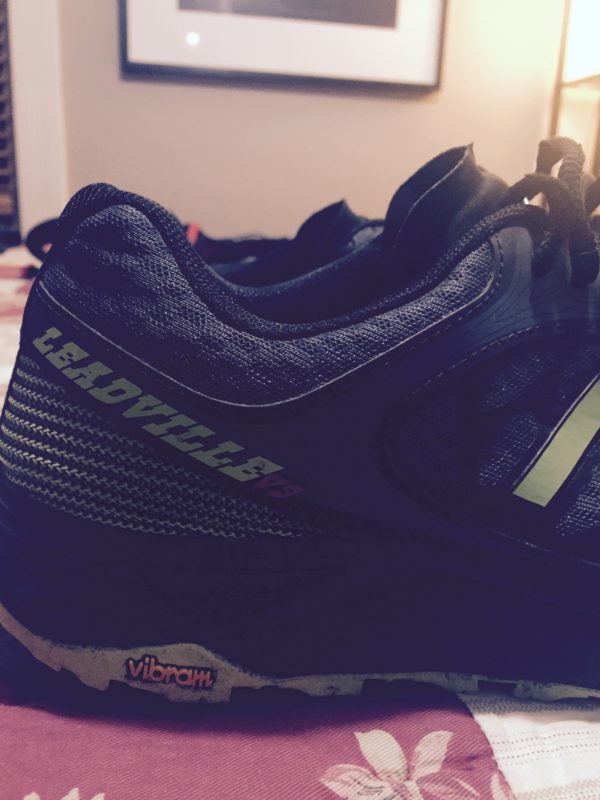 So, I have a few more days to shake off the jitters. Meanwhile, I'll be eating pasta and lots of salty things!
(If you want to follow along on this adventure with me, I will try and post an update every race day on this blog. Of course, there might be times where I'm just too deep in the mountains to connect to the webz.)
Now, off to rest while I still can …