Yesterday was 24 miles. It doesn't sound like a lot. You could drive it pretty quickly, but running it … over a mountain … after you've already run 75 miles in one week, is a bit different.
My body is fatigued and I have to muster up hidden strength every day at this point. Yesterday was a huge run; even the pros here were saying how tough it was. We ran a huge ascent around Resolution Mountain and then over a long ridge over the Vail ski resort.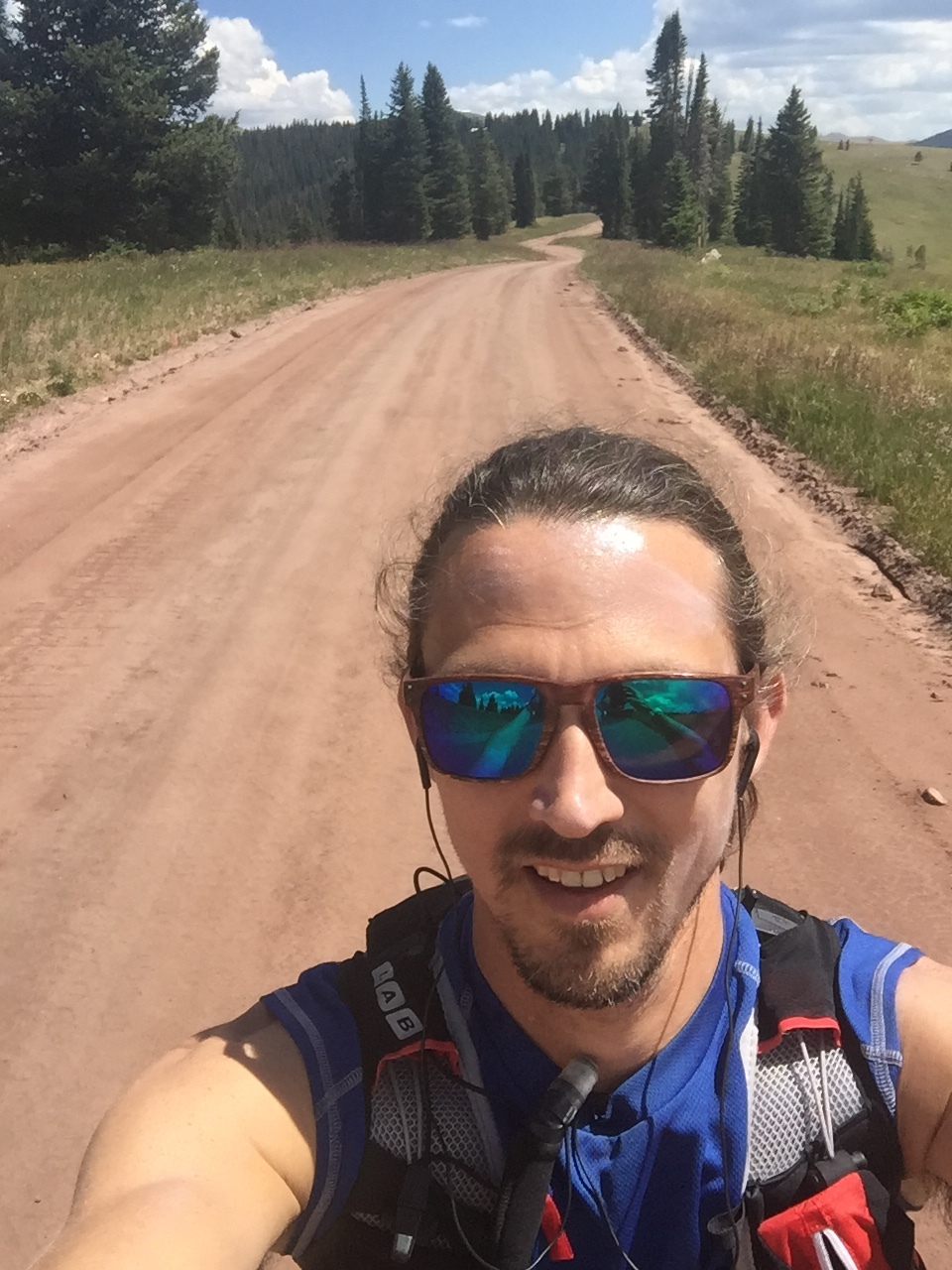 Suffice to say, it was lovely: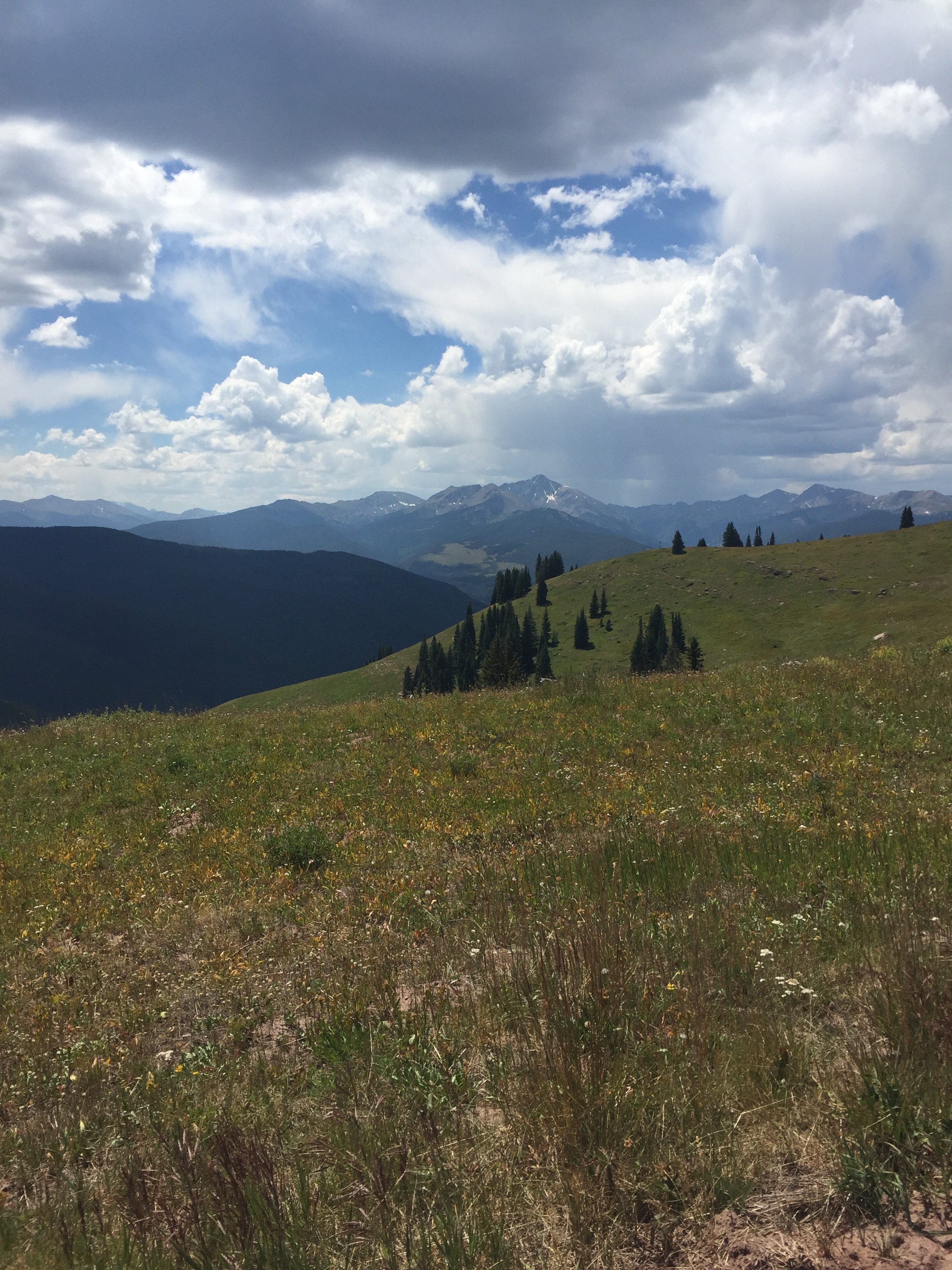 After about 6 hours and 55 minutes, I came across the finish line and was greeted by my awesome support crew.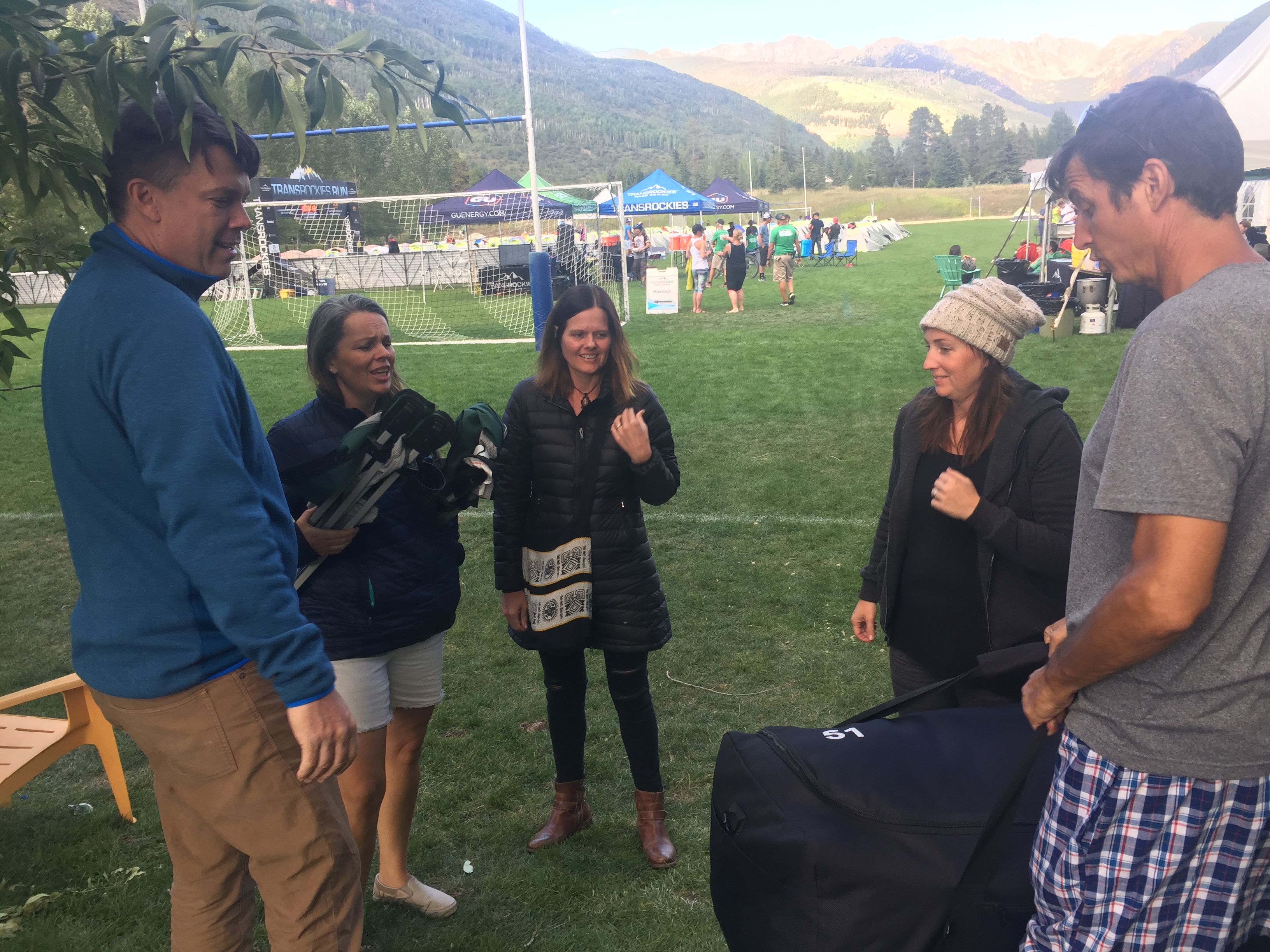 One. More. Run. Today, Vail to Beaver Creek, 22 miles.