User testing through a worldwide health crisis? Can it be done?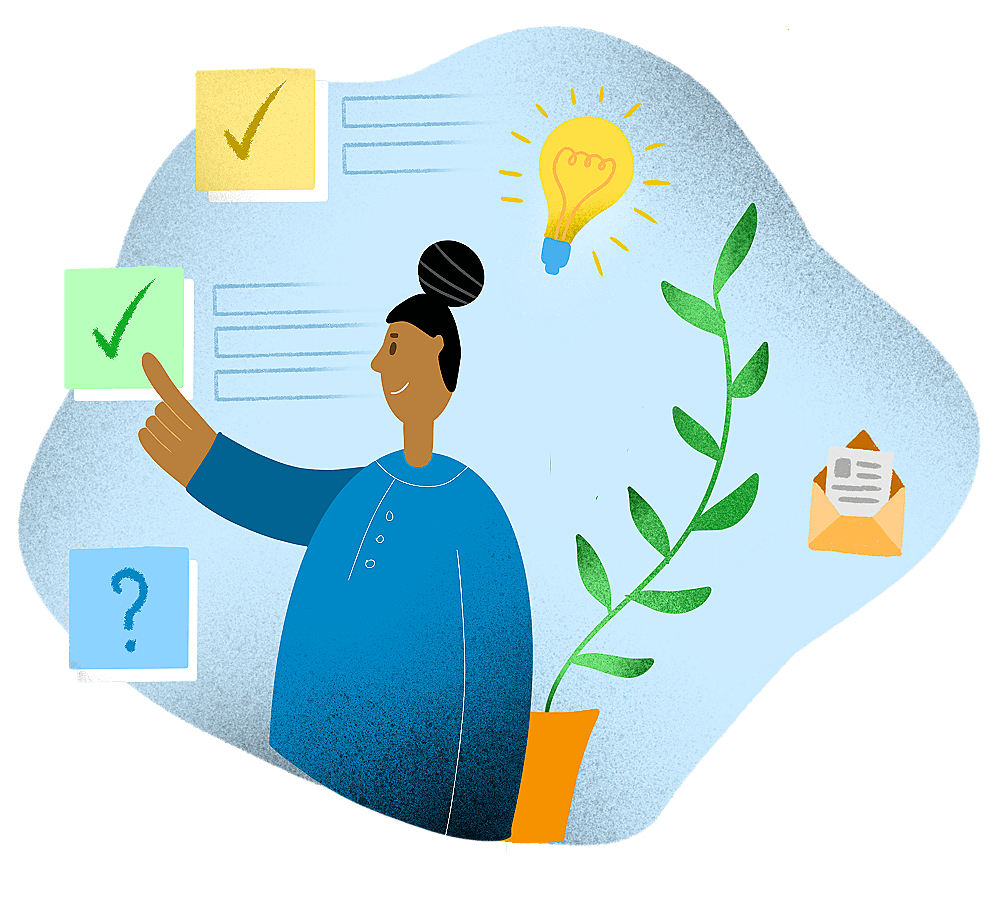 I would argue that virtual UX & UI prototyping and interview/research tools have never been more important. Katryna Balboni of User Interviews spoke with 6 professionals this year about how they've been conducting user studies.
Along with the toolset User Interviews offers, I'd like to share some of my favorites:
Maze
Maze gives you quick rapid testing for your prototypes. It's free for 1 seat but only $25/seat for teams.
Userbrain
For $35/test, Userbrain will test and record a 5 to 20 minute recording of your product, following the task assignment you give them.
Crazy Egg
Crazy Egg has audit tools, multi-variate and A/B testing, as well as customer analysis observation tools. It's $24/mo and up to enterprise-level support.
Hotjar
Heat maps, surveys, user feedback. Starting at free or $39/mo for 100 sessions/day; Hotjar is a favorite and has business and agency plans.
Other (more expensive) tools
There's UsabilityHub with free tests (2min) but quickly jumps to $79 (5min) and then to $199 (unlimited time) as well as bespoke pricing. UserZoom has unmoderate & moderated testing for unlimited collaborators & 2 researchers ($500/mo) and you can test native apps (plans get pricey pretty quickly). For ultra-native testers, there's UXCam with heatmaps, session replay, crash recording, etc for Android & iOS (pricing is not listed).
We are still adapting to this new world where a good portion of the workforce has gone remote, but to thrive … we have to continue to innovate!